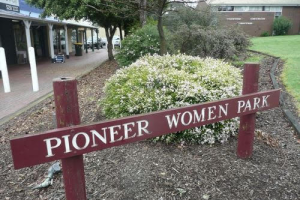 The Springdale Neighbourhood Centre is remembering the birthday of local historical figure Caroline Newcomb on Monday 5 October.
A morning tea for Caroline...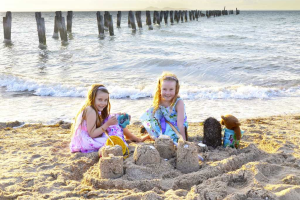 Geelong and the Bellarine – new tourism website launched
Living on the Bellarine Peninsula, in the middle of farmlands with beaches and bays nearby, is attracting families and people looking...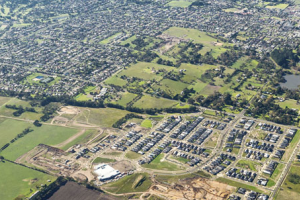 A new Curlewis Woolworths is set to open for trade on Wednesday 19 August and will build on investment interest in the new commercial hub - Bayview Central Curlewis.
...
Read more: New Curlewis Woolworths set to spark commercial hub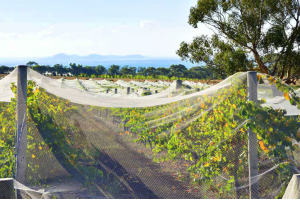 Rachel Khoo's Kitchen Notebook Melbourne
Episode 4: Airs Thursday 13 August 7.30pm SBS ONE
Rachel takes a break from city life and spreads her wings on a road trip to...
Read more: Discover the new foodies 'it' area on the Bellarine Peninsula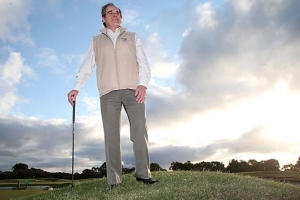 The Bellarine Peninsula is proving to be a hot bed of investment activity. With projected strong population growth over the next 15-20 years, the Curlewis Growth Area in particular is seeing...
Read more: Multi-million investment - vote of investment confidence in Curlewis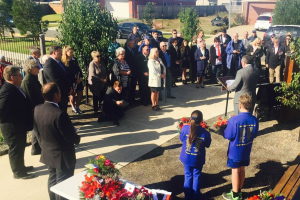 The local Curlewis and Drysdale community welcomed a new park this week in honour of a local World War I war hero.
Percy Cherry Park off Jetty Road in Curlewis was...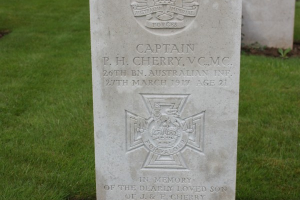 Percy Cherry Park commemorates Drysdale WW1 hero, 20 April 10am
Percy Cherry Park in Curlewis is set to be officially named on Monday 20 April to commemorate local World...
Read more: Captain Percy Cherry VC MC to be honoured in park naming ceremony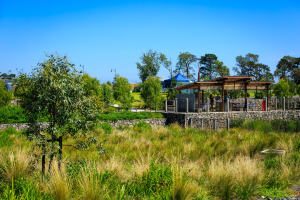 The Curlewis Growth Corridor is home to the Percy Cherry Park.
It is 100 years this month since Percy Cherry, VC MC, enlisted at the age of 19 to...
Read more: Bayview Central Curlewis pays tribute to local war hero
A Woolworths supermarket is Bayview Central Curlewis' valued neighbour and provides a focal point for the new commercial hub development with its 3,200 m² full line supermarket and 11...