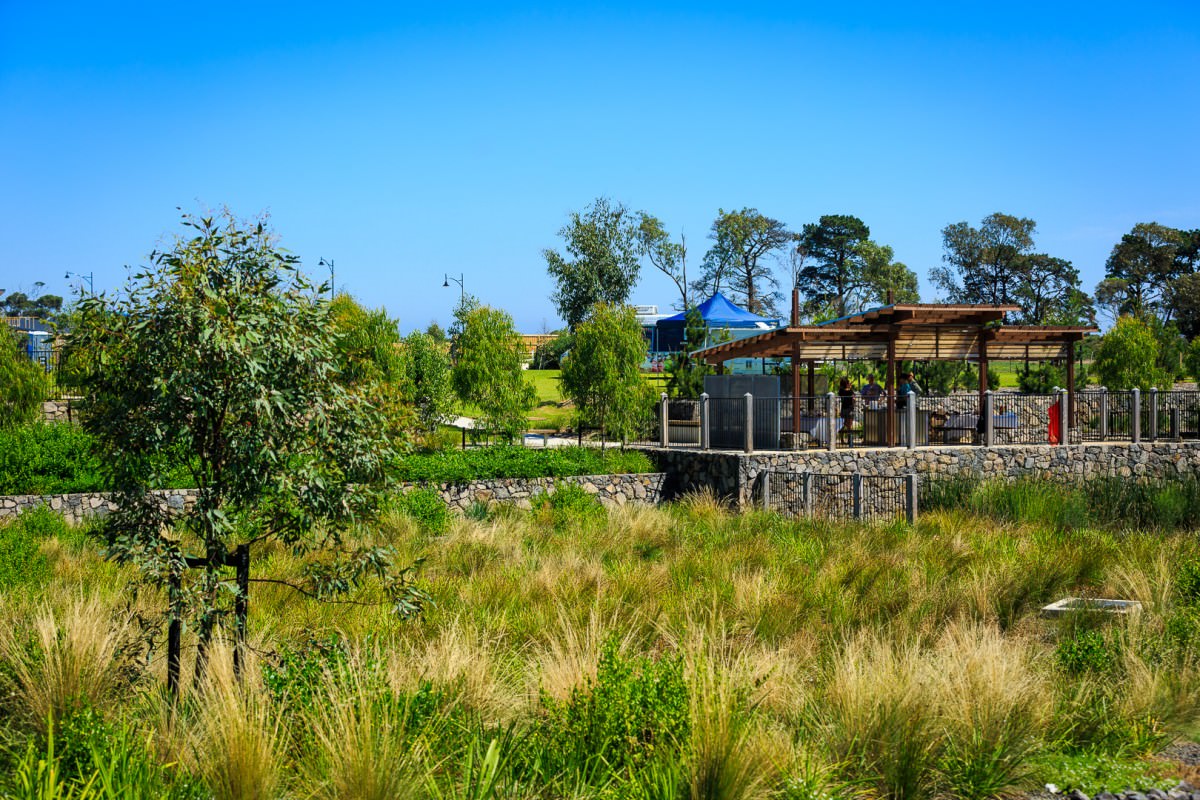 The Curlewis Growth Corridor is home to the Percy Cherry Park.
It is 100 years this month since Percy Cherry, VC MC, enlisted at the age of 19 to serve Australia. He first served in Gallipoli and then the Somme where he was killed in action.
In recognition of his heroic service, the park adjacent to the Griggs Creek in the Curlewis Growth Corridor is to be named the Percy Cherry Park. This is located not far from where he was born in Drysdale.
In 2015, when all Australians will be commemorating 100 years since our troops first went to the European battlefields, it is also apt that Bayview Central Curlewis will be established in Centennial Boulevard.
Please join us for the naming ceremony for the Percy Cherry Park, Curlewis at 10am 20th April on Creekside Drive, Curlewis with RSVP for morning tea at the Bayview sales office to This email address is being protected from spambots. You need JavaScript enabled to view it. by 16 April.