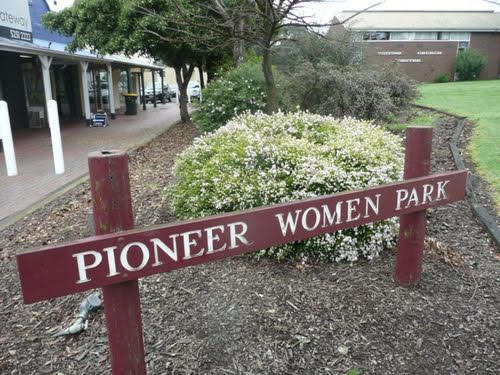 The Springdale Neighbourhood Centre is remembering the birthday of local historical figure Caroline Newcomb on Monday 5 October.
A morning tea for Caroline Newcomb's 203rd birthday will be held at 17-21 High St Drysdale at 10.30am. If the weather is good, the morning tea will be at the Pioneer Women's Park. In case of inclement weather, the event will move into the Springdale Hall.
Bayview Central Curlewis celebrates the memory of Caroline Newcomb and Anne Drysdale and the original design of their historic homestead Coriyule. Their contribution is graphically depicted within the Bayview Woolworths shopping centre.
http://www.springdale.org.au/index.php?option=com_jtagcalendar&eventId=162