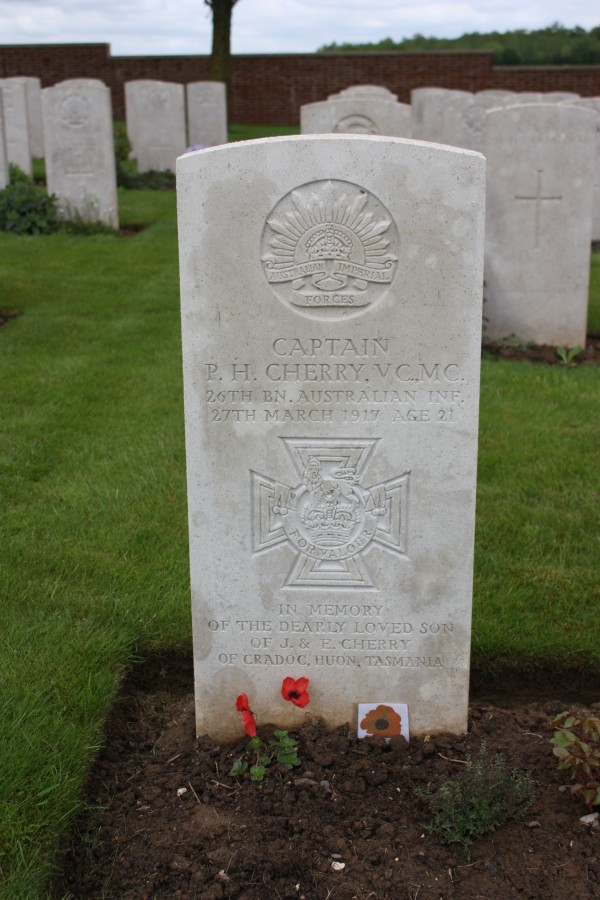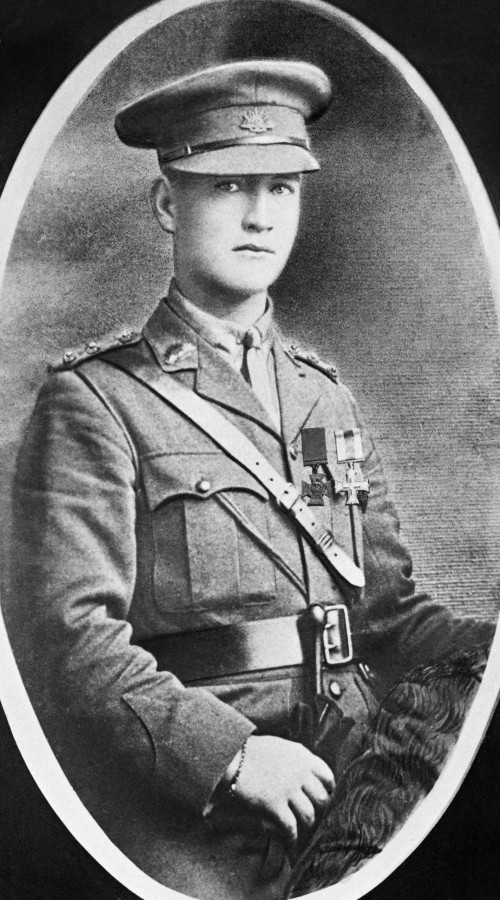 Percy Cherry Park commemorates Drysdale WW1 hero, 20 April 10am
Percy Cherry Park in Curlewis is set to be officially named on Monday 20 April to commemorate local World War 1 hero Captain Percy Cherry VC MC, who had 'bravery beyond description'.
It is 100 years since Captain Percy Cherry, then 19, left to serve in the 1st AIF. He was first sent to Gallipoli and served at the Somme battles, including Pozières in 1916, before being killed in action on the Hindenburg Line at Lagincourt in March 1917.
He was awarded a posthumous Victoria Cross, an honour for which his Battalion Commander recommended him, for 'bravery beyond description'. He also received the Military Cross. In recognition of his heroic service, the park adjacent to Griggs Creek in Curlewis will be named Percy Cherry Park. It is located not far from where he was born in Drysdale.
Direct descendant and local resident Bill Westhead said the naming of Percy Cherry Park is very important for his family in honouring Percy's courage, helping to heal the generational pain of the family's losses, and understanding the incredible commitment of those who fought in the Great War.