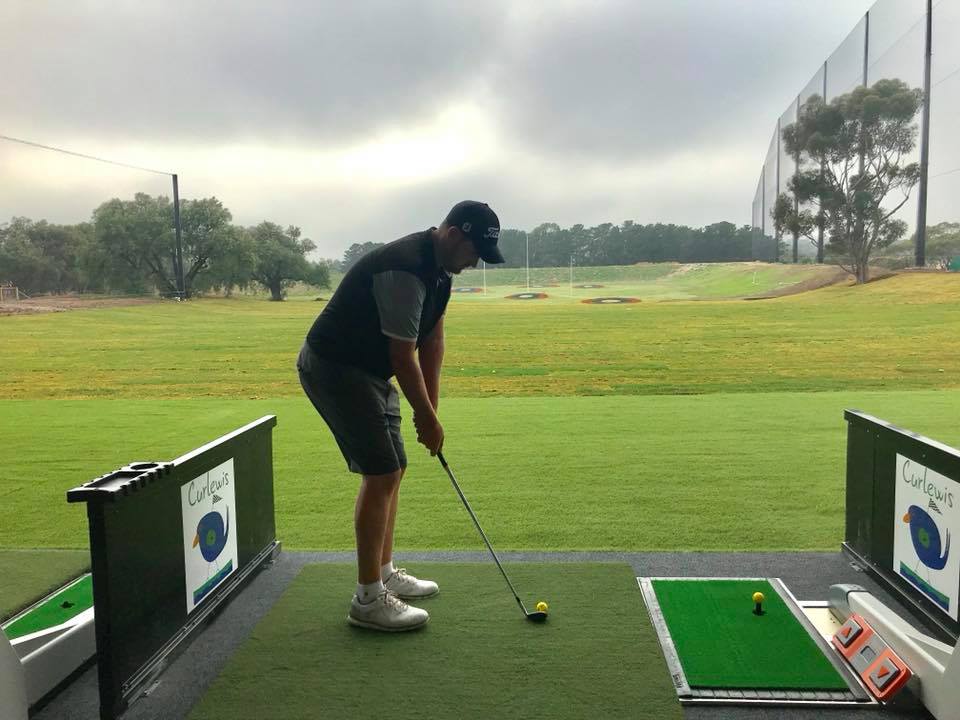 Golfers can improve their swing at the brand new state-of-the-art driving range at Curlewis Golf Club.


The Range @ Curlewis, open seven days until late, is huge and a place to finesse your form or simply have fun. 

There are 18 indoor and outdoor driving bays, a mini golf course, and (for more serious players) ES15 monitors where you can analyse club head, ball speeds, smash factor, spin, rate and distance.


Other features of the $8 million project include automated tees, distance targets, PGA pro lessons and XGolf Simulators, AFL goal posts as well as the option to host corporate events and functions.


Curlewis Golf Club, owned by David and Lyndsay Sharp, is the fastest growing club in Australia and currently ranked 64th in the Top 100 Golf Clubs in Australia.

 It has a reputation for being the best and most friendly in our region and welcomes golfers of all ages and levels.The club house is open seven days, and the bistro is open daily for lunch and for dinner on Friday and Saturday nights from 6pm.

The club's continued development is timely given the continued residential and commercial growth in the Drysdale-Clifton Springs-Curlewis area – and, of course, the lifestyle opportunity on offer.

 With a golf club like this at your fingertips (just six minutes by car from Bayview Central Curlewis) why would you want to live anywhere else?


Curlewis Golf Club is located at 1345 Portarlington Road, Curlewis, 15 minutes from Geelong and an hour from Melbourne.
For more information phone 5251 2534 or visit their website.