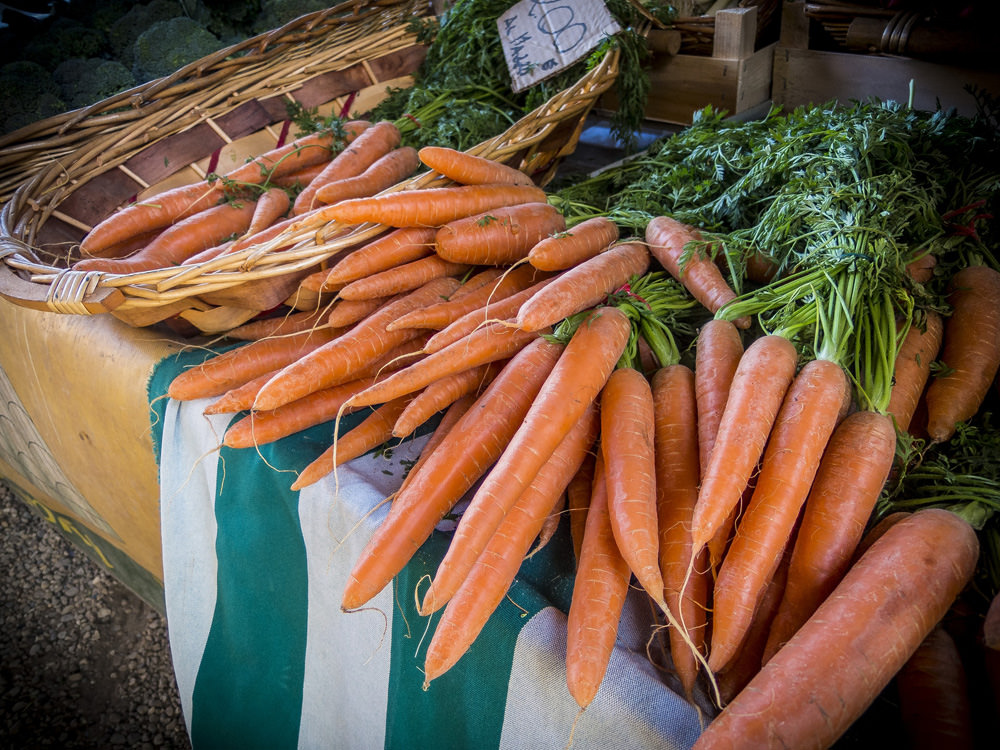 If you're looking for a fun way to spend your weekend among the Bellarine community and shop for delicious fresh produce and locally made goodies, perhaps consider visiting some of the local markets.
Just a one kilometre drive from Curlewis is the Drysdale Community Market, Held adjacent to the Drysdale Football Ground in Duke Street, the Drysdale Market offers the first pick of freshly grown harvest, preserves, honey, knitted items, clothes and toys. The market is held on the second Sunday of every month between October and May each year, and entry is free. Over 100 stall holders offer home produced, home grown or handcrafted goods.
The Bellarine Community Farmers Market is held on the third Saturday of every month from 9am to 1pm and is a wonderful opportunity to support local farmers and access all of the produce grown in the area. There are also buskers, pony rides and a playground for the little ones, making this market family friendly with something for
everyone. The market is held in Ocean Grove on the corner of Draper Street and Presidents Avenue. Entry is free, so feel welcome to come and be part of the community of farmers, growers and fresh food producers along the Bellarine.
If handmade arts and crafts are more your style, the Point Lonsdale Market is held on the second Sunday of each month at the local primary school. Head to Bowen Road for an extensive selection of handmade arts and crafts, jewellery, produce and plants.
The Bellarine Peninsula is an attractive destination for people to live, work and play and is proving to be increasingly popular for young couples, families and retirees. Take the time to explore the Bellarine soon and don't forget to visit the region's latest commercial hub, Bayview Central Curlewis.